Welcome
We are delighted to welcome you to our school website. Our school motto, 'Caring and Sharing' is at the heart of everything we do. West Winds is a nurturing school and all staff work together to ensure the children are valued and have every opportunity to succeed. We are a busy school with lots happening throughout the school year. We hope you enjoy looking through our website and that you will be kept informed of the work of the school.
Thank you
Latest School Photographs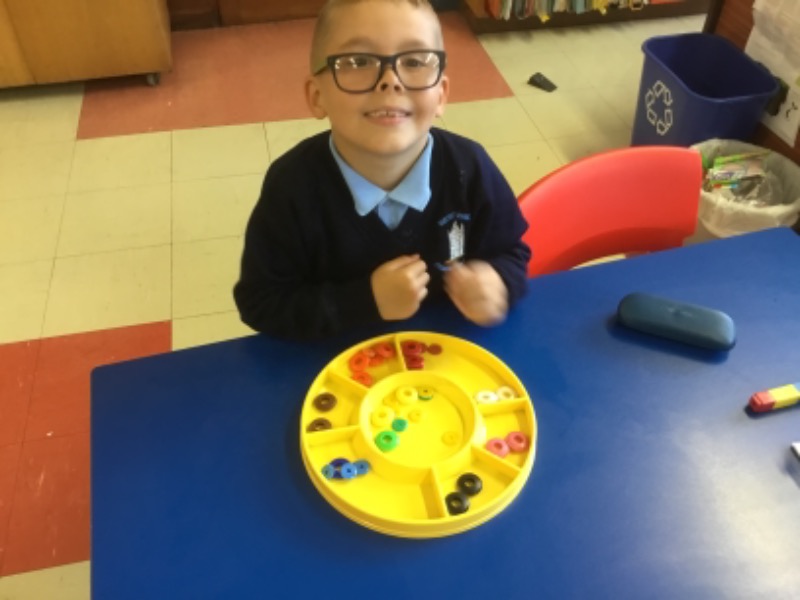 Early days sorting.
Carefully adding the straw.
Our super hut made out of natural materials.
Cutting the straw to size.
Adding in maths.
Planning where to add the straw.
Colouring our NHS flags.
Exploring measures outdoors.
Keeping fit with our constructions.
Enjoying the bikes outside.
Using the sticky PVA glue.
Spending time colouring our rainbows.🌈
Thinking about the rainbow.
Seeing the Spitfire flying past .... honest it is there in the sky.
Very pleased with the end result.
Playroom fun.
Adding people.
Art work people.
The finished Scarecrow display.
Writing about ourselves.
Upcoming Events...
Monday, 26th October 2020
Half Term Holiday
Tuesday, 27th October 2020
Half Term Holiday
Wednesday, 28th October 2020
Half Term Holiday
Thursday, 29th October 2020
Half Term Holiday
Friday, 30th October 2020
Half Term Holiday
Monday, 2nd November 2020
School Development Day for Staff (School closed to pupils)
Tuesday, 3rd November 2020
Back to school
West Winds Primary School and Nursery Unit, Sunderland Park, Newtownards BT23 4RQ Phone: 028 9181 5212