P7
In P7 your child will have homework every evening, Monday to Thursday.
This will consist of reading from "Read at Home" book, spellings and written work (English or Numeracy). There will also be some learning or finding out tasks too.
This year there will be project type homework that can be completed over a number of nights. This is designed to help prepare children for course work projects they will encounter in secondary school.
Generally, homework should not take much more than an hour to complete. There may be the odd time when it will take a little longer.
Please take an interest in what your child has been learning in school and chat to them about their day. Take an interest in the homework and, by all means, give guidance but – please do not do it for them!
Topics
The current P7 topic for this term is WIND
Latest School Photos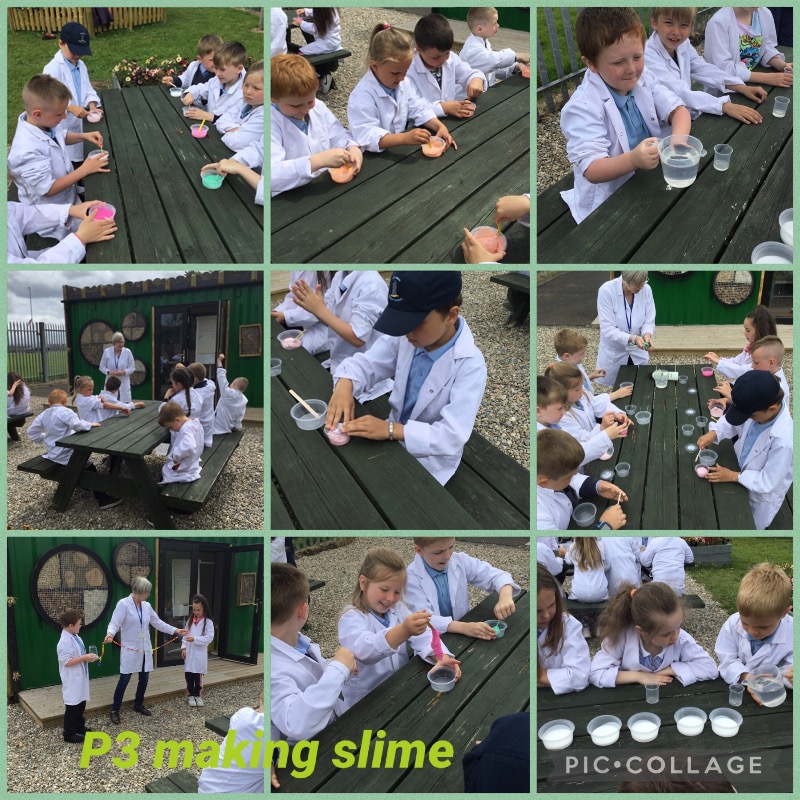 West Winds Primary School and Nursery Unit, Sunderland Park, Newtownards BT23 4RQ Phone: 028 9181 5212