P1
We are delighted to welcome our new pupils to P1 where we will be having lots of fun!
Our P1 curriculum is delivered through practical learning and play. Play allows children to use their creativity while developing their imagination and physical, cognitive, and emotional strength. Play is important to healthy brain development and allows children to interact in the world around them. Most importantly, play is fun!
In P1, we have been reading the story of 'The Colour Monster' by Anna Llenas to explore our feelings; the Colour Monster and his friend help us to name and recognise how our bodies change when we experience different feelings, they explain what we can do if we don't like a feeling and, most importantly, the Colour Monster and his friend tell us that's it's ok to feel however we are feeling.
We have also been reading 'Giraffes Can't Dance' by Giles Andreae and 'The Lion Inside' and 'The Koala Who Could' by Rachel Bright ('The Squirrels That Squabbled' is still to come!). These are feel good rhyming stories with reassuring messages of accepting change, accepting people's differences and building confidence.
Our play and curriculum activities have been based around these stories.
Scroll down the page to see P1 in action!
Miss Carson 👩‍🏫
Latest School Photos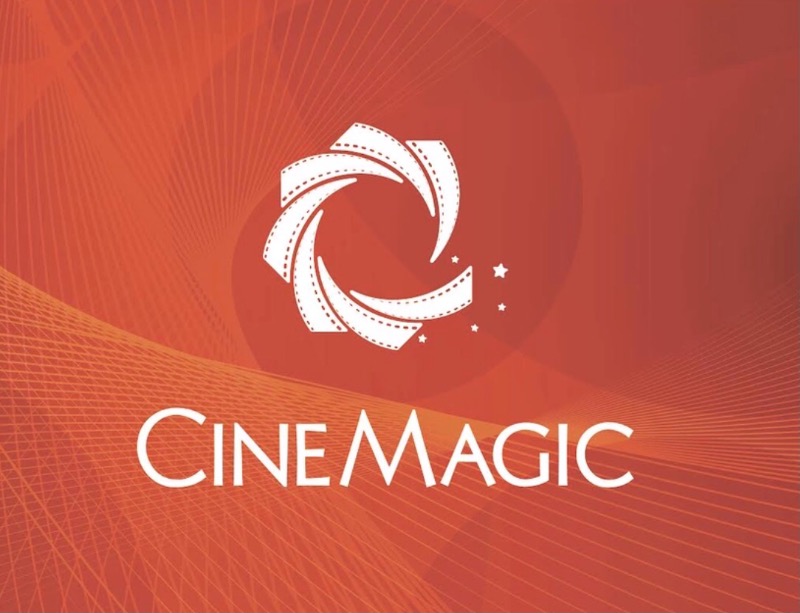 Class Photograph
&nsbp;
West Winds Primary School and Nursery Unit, Sunderland Park, Newtownards BT23 4RQ Phone: 028 9181 5212