P2
In P2 children have a homework pack this contains all their homework for that week. Packs are sent home on a Monday and returned on a Friday. We recommend completing a little each night.
Reading – each week children have an unfamiliar read, this is a book that the children have not seen before. We suggest that you spend time looking at the pictures, reading it together, talking about the words and then let the children have a go themselves. The children also have the opportunity to bring home a library book.
Spellings and number facts – children have a list of spellings and number facts each week. We suggest that each night children work on a few spellings and follow look, say, cover, write, check strategy.
Written work-
Monday night is Literacy.
Tuesday night is Numeracy.
Wednesday night is a Topic based activity or consolidation of work in school.
Thursday night children ensure they have completed all spellings and number facts. As well as completing a spelling activity and high frequency word work.
Topics
In P2 we cover a variety of topics.
Term 1 - Milk, Autumn / Trees, Toys & Christmas
Term 2 - Winter, Fairy Tales, Spring & Easter
Term 3 - Explorers & Summer
Topics can change, often our boys and girls come up with ideas that we are happy to investigate.
Latest Photographs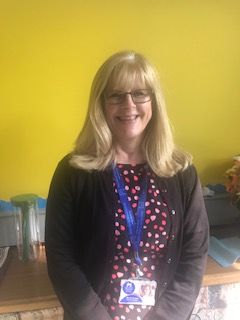 West Winds Primary School and Nursery Unit, Sunderland Park, Newtownards BT23 4RQ Phone: 028 9181 5212