P2
In P2 children have a homework pack this contains all their homework for that week. Packs are sent home on a Monday and returned on a Thursday. We recommend completing a little each night.
Reading – each week children have an unfamiliar read, this is a book that the children have not seen before. We suggest that you spend time looking at the pictures, reading it together, talking about the words and then let the children have a go themselves.
This year homework has changed and we are concentrating on spelling and number facts. Each week a set of spellings /sound work will be sent home. To complete the spellings we use the look, say, cover, write, check strategy. We also encourage children to sound out their words when spelling (sounding can also help children work out unfamiliar words when reading) A spelling related activity will accompany the spelling list. Number facts will consist of simple adding and taking away sums, there will also be simple maths facts to learn.


In class we cover a variety of topics, to accompany homework children will sent a topic sheet with range of ideas that will extend the topic at home. Work completed at home can be shared in school and added to Seesaw.
Topics
In P2 we cover a variety of topics.
Term 1 - All about us, Autumn / Trees, Light and dark & Christmas
Term 2 - Winter, Dinosaurs, Spring & Easter
Term 3 - Pirates & Summer
Topics can change, often our boys and girls come up with ideas that we are happy to investigate.
Latest School Photos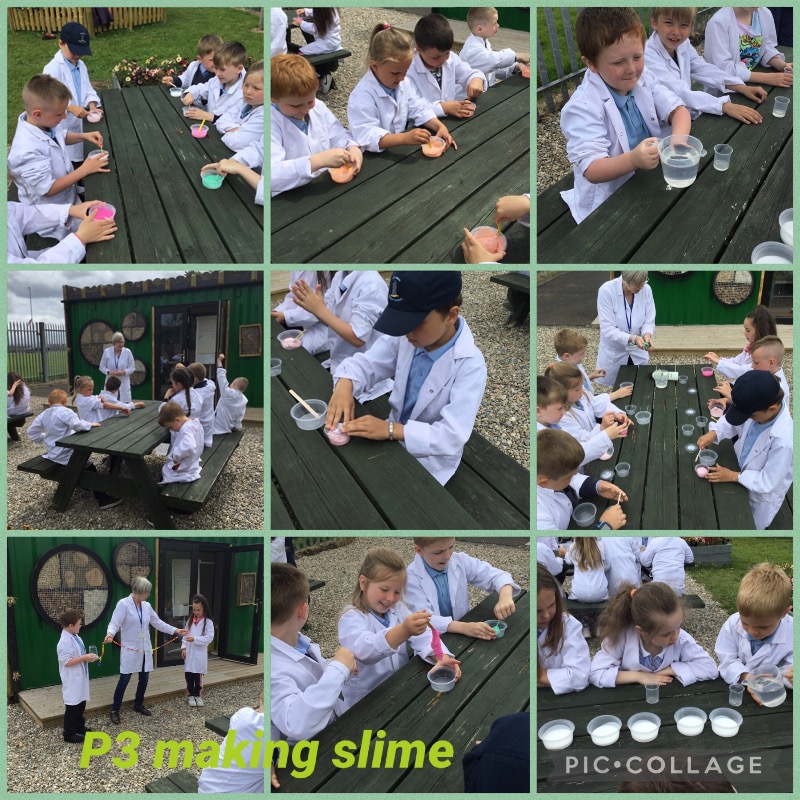 Making sounds with empty jars.
Trying empty jars in different positions to see if it changes the sound.
Filling jars with different water levels.
Filling jars with differing water levels.
Exploring the sound of the jars and comparing it to the sound of our bells.
Sorting boomwhackers with our knowledge of a scale.
Striking boomwhackers to hear the scale.
Our homemade natural xylophone.
Creating and making more music in our outdoor playtime.
West Winds Primary School and Nursery Unit, Sunderland Park, Newtownards BT23 4RQ Phone: 028 9181 5212